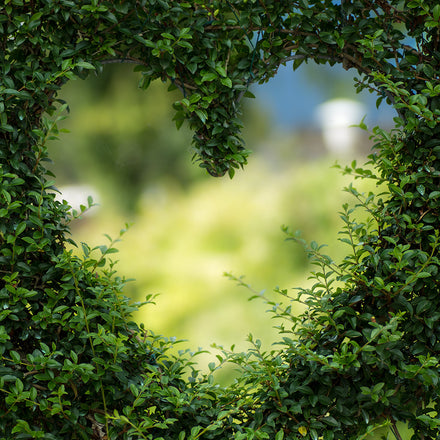 Sustainability and Recycling
Many of Supply Pack's products are FSC certified, ensuring that they are at least 50% recyclable and use environmentally friendly materials. When possible, Supply Pack sources fully compostable bags such as the Compostable Poly Mailers. Supply Pack customers can rest assured that their packaging orders are both environmentally friendly and beautiful.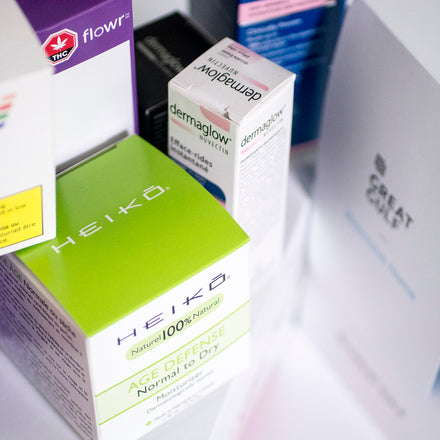 Experience and Quality
With over 50 years of combined experience in commercial printing and state of the art equipment, Supply Pack ensures every piece is high quality and memorable enough to increase brand awareness and customer engagement.
Mailer Box
Easily customizable and very versatile, mailer boxes are sturdy, stylish, and ready to ship. Mailer boxes look fantastic in any color combination and are retail ready for subscription boxes, gift boxes, and e-commerce packaging.
Shipping Boxes
Shipping boxes are the most economical and protective packaging. They are strong, thick, secure, and stylish. Corrugated custom shipping boxes are a perfect choice for shipping bulky items.
Testimonials

I am very grateful to have found Supplypack, they have helped my with all my printing needs for my business, including custom boxes the prices are also very affordable and reasonable. They are also based in Toronto
– Sha Huff

Customer service exceeded my expectations Thanks to Bobby much love xx
– Alicia

Supplypack gave a competitive quote for the boxes and thank you cards we needed something that is a beautiful reflection of our brand. Their designers did an excellent job and the colours are stunning and vivid Super satisfied will reorder soon
– Cynthia

AMAZING company! Ordered some custom boxes recently for a new project, and they just got here. They're ABSOLUTELY perfect, and even higher quality than what I'd expected. Definitely coming back for more when we need boxes again!!
– Alexis

They are amazing! They helped me and my husband with all our printing and packaging material for our new cannabis business I recommend them 100%
– Nancy

Let me just say the supplypack team is totally amazing. I was unfamiliar with inks and making them vibrant. They helped me through it all, he was patient and I couldn't ask for anything else.
– Shanaya